Where do you keep your birth certificate?
If you're not entirely sure, then welcome to the club. The whole reason we built MyThings was because we couldn't keep track of our most important documents, simply because we needed them so rarely. 
For a long time, Steinar Matre grew increasingly frustrated looking for paper documents, finding old receipts and googling for lost user manuals. The amount of information about pesonal belongings and family members keeps growing, and the amount of manual labour and hours spent looking up this information when it's needed, grows too.
In a world where almost everything is digitalized, why are so many things still based on physical papers and our own memories? We instinctively know that everything we own is worth more if we can document their history, so why are we making it so hard to do just that?
Maybe frustration is the mother of invention, because in 2021, Steinar started building a digital platform to organize every important document for you in one place where they're easy to find. As an added bonus, the app helps you remember not only rarely used documents, but tasks that are rarely due. Like painting your house or changing the air filters.
And that's how MyThings was born.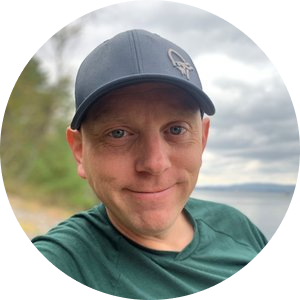 20 years experience in management, business development and project management within maritime, oil and gas. Chairman of the Board and board member of various companies from startups to large companies and industry clusters.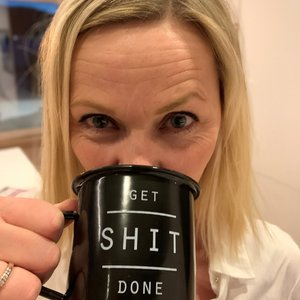 Head of Marketing and Co-founder
A perfect document mess and great inspiration for developing a better digital solution. Thankfully also long experience within marketing, sales and startup advisory.
Partners contributing into the team to help realising this product